Special Offers
The West End's waiting for you in 2017, and we are here to help you hit it in style, with exceptional package offers. Book top price West End seats and get a stay in a central London hotel all at low prices.
Make the most of your trip
Did you know you can save up to 50% on your train ticket when you book with us? That's just one of the many great savings we can offer to make your trip even better value. Make sure you check out our fantastic range of extras, including restaurants and top London attractions.
Use our search facility to get the best price
To get the best price for your chosen show use our availability search. Simply select your show, chose the dates you'd like to stay, the number of tickets required and whether you want rail travel. We'll then check ticket and hotel availability and return a total package price per person with various ticket and hotel options for you to select. You'll have a number of hotels to choose from ranging from quality standard to luxury. All our packages include breakfast. Decide which package suits you best.
Show of the month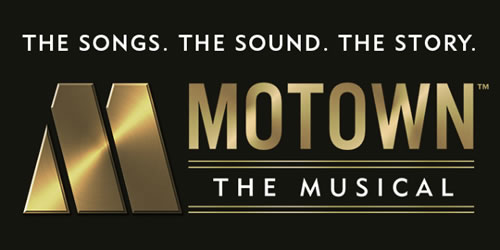 Theatre ticket plus hotel from £124.50 per person
Check availability / discount prices
Featuring an eighteen piece orchestra playing 50 Motown tracks including "My Girl", "Dancing In The Street", "Ain't No Mountain High Enough" and "I Heard It Through The Grapevine", Motown The Musical is a musical sensation with real soul.
We have the best choice of seats which you can choose before you book
Get an all inclusive package including show tickets, hotel, breakfast, optional add-ons including meal in a restaurant, tickets to attractions and rail travel
Select from 3, 4 and 5 star hotels